pk bundle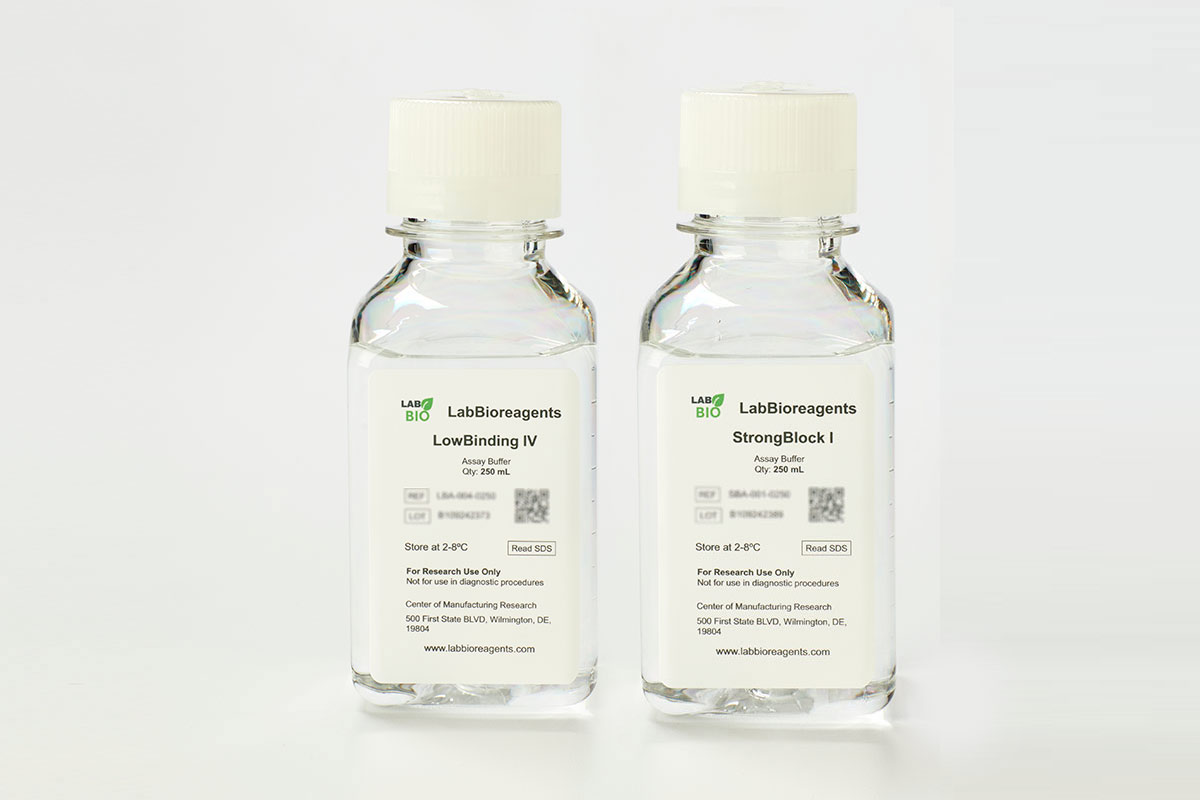 The primary PK bundle (LBIV + SBI) is a collection recommend by AI system which offers advanced power to maximizing specific affinity binding within antigen-antibody, oligonucleotide-protein, and blocking cross-reactivities and matrix effects, which effectively eliminate the assay background and improve assay sensitivity.

SB Buffer I consists of physically pre-treated and chemically modified casein and one proprietary component.

LB Buffer IV consists of physical treatment and chemically modified casein, heterophilic blocker and two proprietary components.